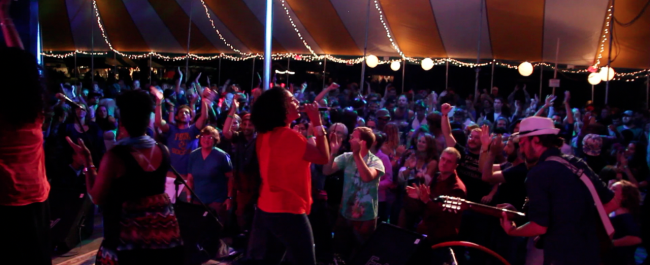 Fruit of Hope Promo Campaign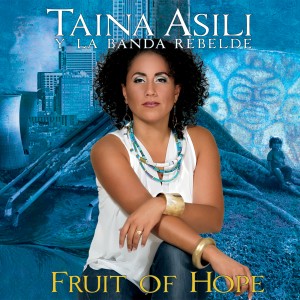 Help to bring Fruit of Hope around the world!
The release of Fruit of Hope marks 20 years of my work as a grassroots singer and songwriter for social change. We have just launched a campaign to raise funds for the promotional costs of our newest album. This is a call to the dynamic community I have gathered throughout these years to help me birth my latest creation, my prayer for justice and healing, Fruit of Hope, into the world. We are seeking $5000 to contribute to promote our album nationally and internationally through music videos, tours, promo materials and advertising.
For more info and to donate go over to our Indiegogo page: http://igg.me/at/fruitofhope