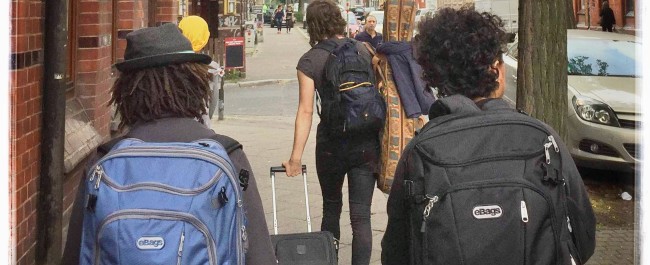 Back From Europe And Ready For More!
It has been one year since we released our new album Fruit of Hope and it has been an incredible adventure! We are so thankful to you, our beautiful community, who helped make all of this possible! Not only did our community contribute to a successful $5000 IndieGogo campaign, but so many people helped us book, promote, house and feed us on our travels. We have endless gratitude for all you!
Our tours this year took us as far south as New Orleans, LA, to join with the amazing Monica McIntyre.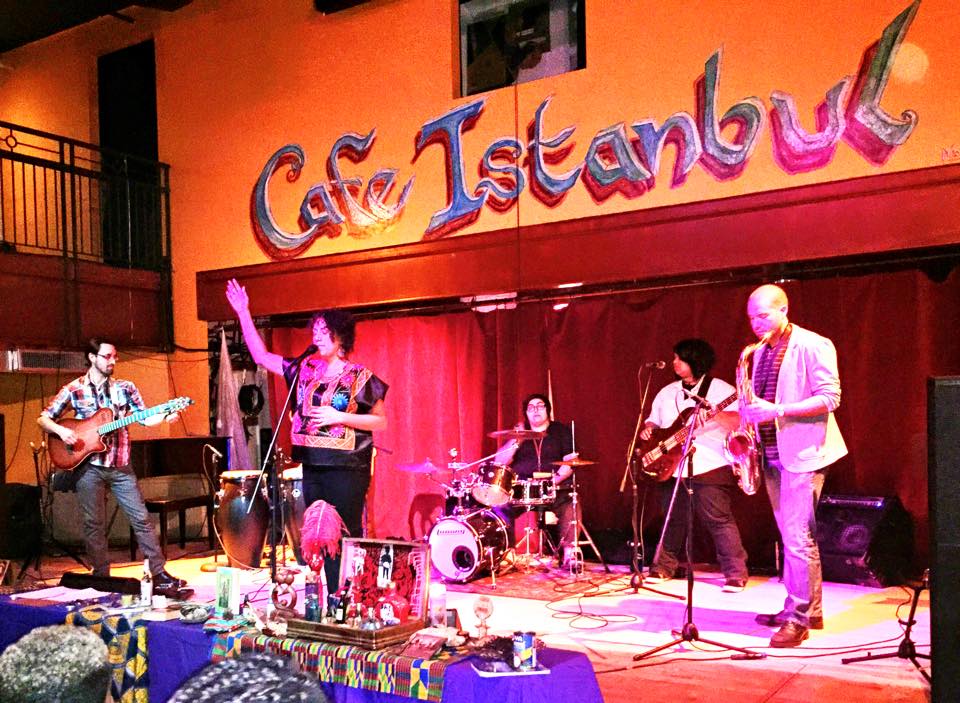 and as far west as Eugene, OR to the OUT/LOUD Queer Women & Trans Music Festival.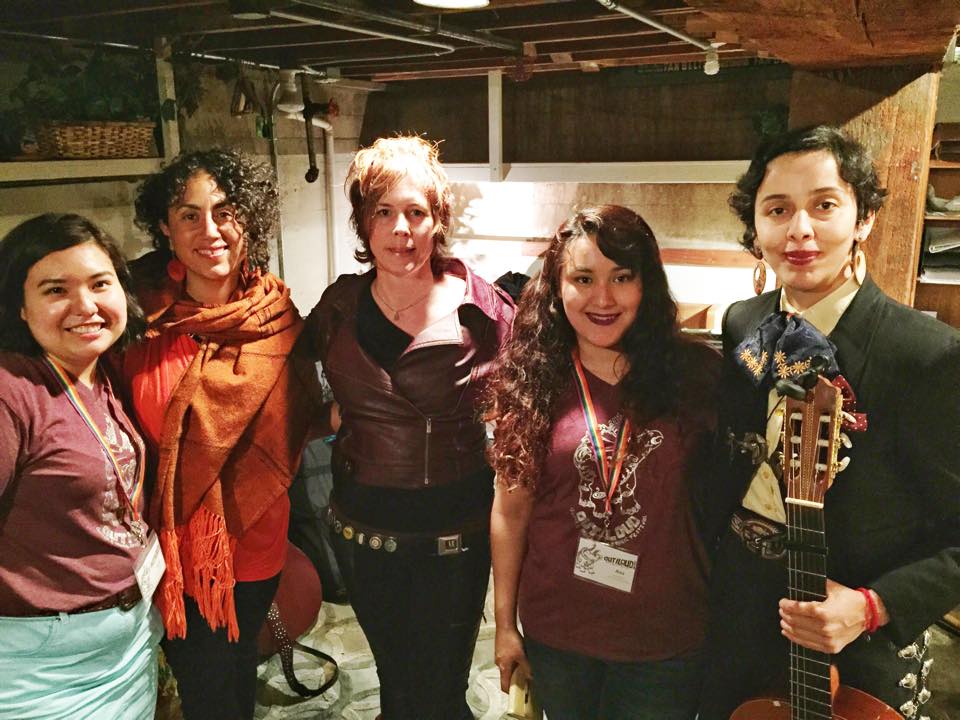 And of course, this summer we embarked on the Break the Chains European Tour, performing in Ireland, England, Netherlands and Germany along side Riotfolk musician Evan Greer. Check out a tour photo diary written by Evan Greer featured in DigBoston, and lots of pictures from our journey on our Facebook page. Gaetano also made an amazing Break the Chains European Tour highlights video:
We are already booking for winter 2015 and into 2016, and we want to head your way. Please contact us about coming to your venue, college, conference or social justice event anywhere in the US and Europe for a performance or workshop. We look forward to sharing our art and hearts in a town near you soon!