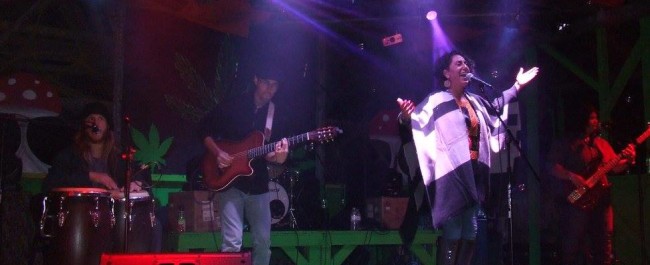 6 Years of Performances at Harry Brown's Farm
For the past six years our band has piled into our van and taken a journey through gorgeous New England to perform at one of the awesome festivals that take place in the summer and fall at Harry Brown's Farm in Starks, Maine. It has become one of our beloved music travel traditions.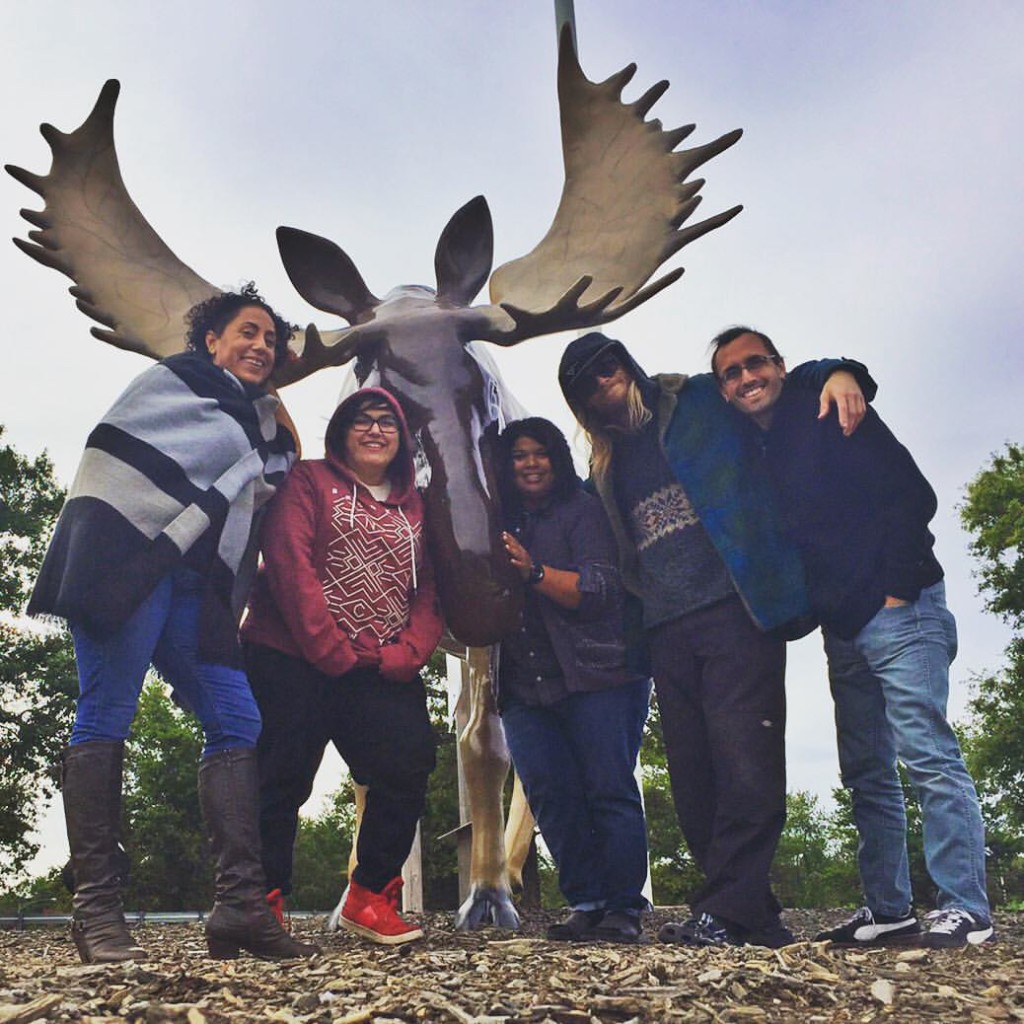 This year was particularly special as it was the 25th anniversary of festivals at Harry Brown's Farm. What makes these festivals so special is not just the beautiful and talented collection of musicians and artists they bring together, or the large gathering of the sweetest New Englanders who attend, but also the intention behind the festivals. Harry Brown's Farm has been a space for gathering in support of cannabis law reform since 1991, and seeks to hold a space where poets, musicians, teachers, farmers, healers, rabble-rousers, cooks, dancers, builders, artists, puppeteers and visionaries can come together for peaceful social change.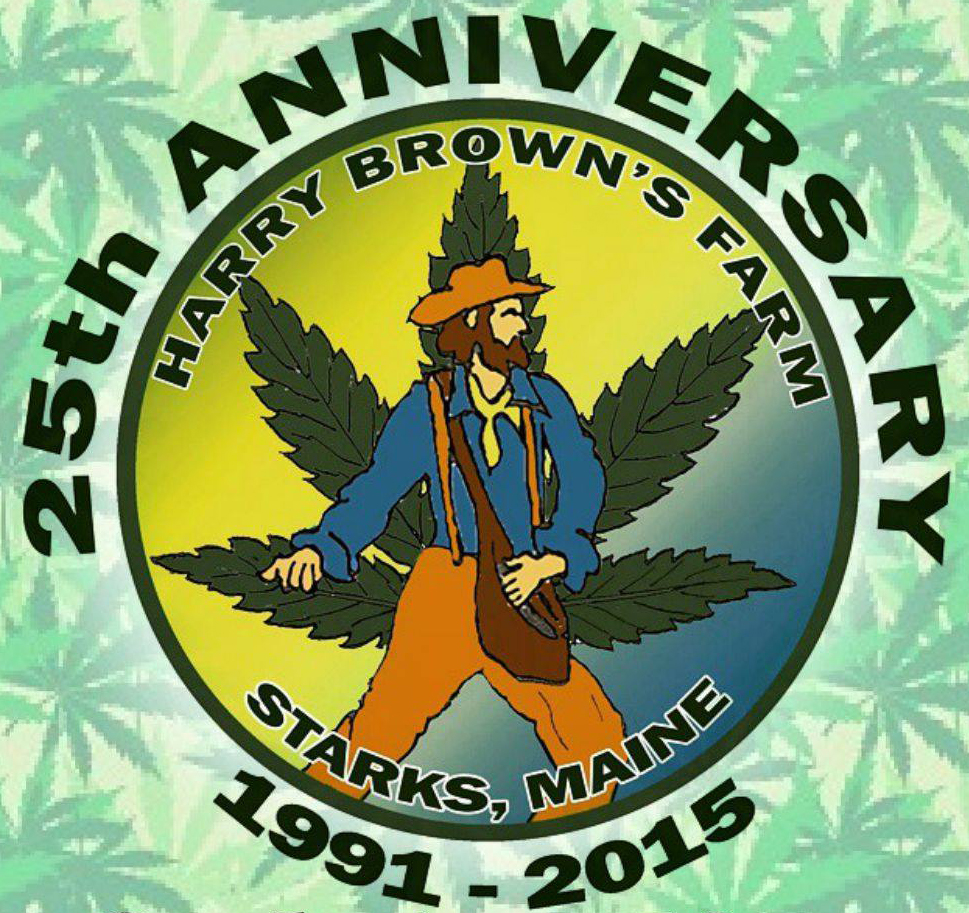 Every year is a new and beautiful adventure with our New England family, and this year's performance at The Harvest Ball was no exception. Despite the rainy weather conditions of New York, Maine was sunny and vibrant with autumn foliage as we crossed the border.
Our dear friend and puppeteer Rijah Newell of Circus Ole (watch the video interview of her at the bottom of the page) was the first person who greeted us upon our arrival, dressed in a gorgeous peacock costume! Looking out on the field we could see a mix of vendors, fire and hoop dancers, and a band jamming on the stage. We were excited to have finally arrived!
It was chilly when our performance started, but we all heated up quickly as we went into our set. By the end of it, we were having an absolute blast watching the audience get down, including many who were gathered near a large bonfire in the middle of the field.
I look forward to our next journey back! Check out this video from our first trip there in 2010: