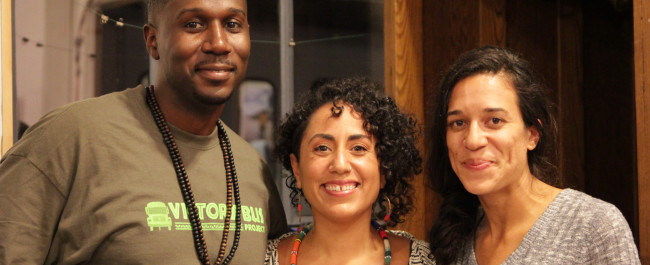 A Musical Offering For Food Justice
This month I had the privilege of performing at an important event supporting the work of the Victory Bus Project, a powerful project of the Freedom Food Alliance based in New York's Hudson Valley. The goal of this project is to provide affordable transportation for families in urban areas who wish to visit their loved one's in rural prisons. The Victory Bus Project not only offers transportation to the prisons, but also offers the families an affordable box of fresh fruits and vegetables. During the rides they engage families on how to collectively address the prison industrial complex and food sovereignty, with the overlying concept being to demand "farms not prisons." As someone who cares deeply about prisoner justice and food justice, I was so excited when I first met Jalal Akbar Sabur, the project's founder, a couple years ago. And I was honored when he invited me to perform at this special event to support and celebrate their work.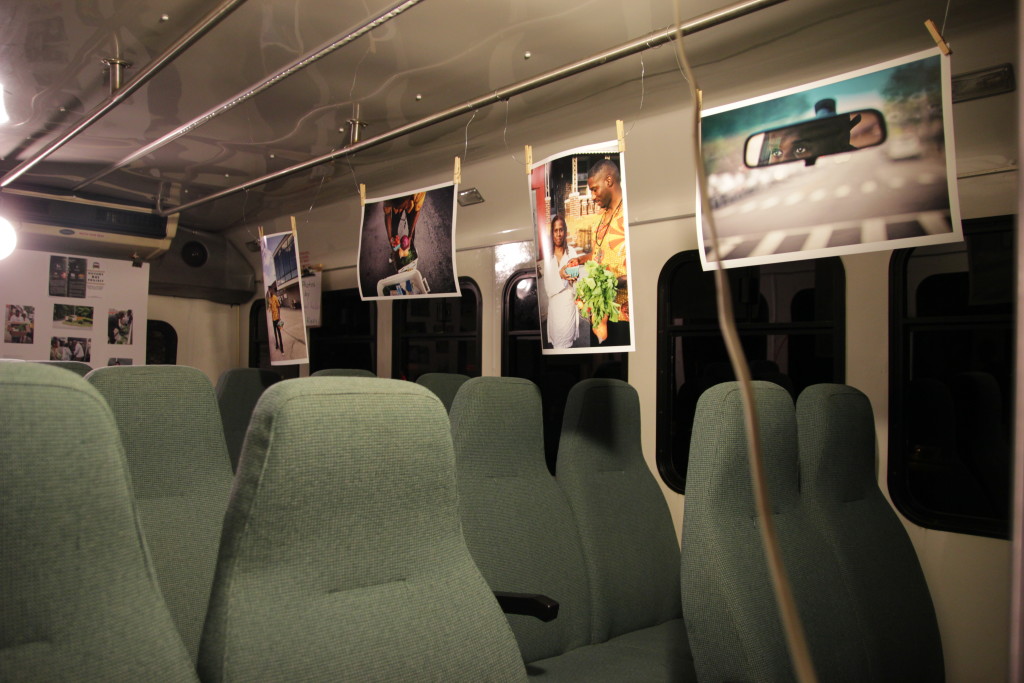 Everything about this night held so much significance, from the location, to the presenters, to the food we ate. The event was held at Kite's Nest, a learning resource center for children and teenagers in Hudson, NY. Several of Kite's Nest youth opened the event by presenting the significance of the food we would be offered later on in the evening. Each dish was chosen to represent the work and spirit of a social justice Ancestor. For example, they chose to serve apple pie to represent the work and spirit of Harriet Tubman, explaining that apple pies were set outside of windows as a sign of safety for those traveling on the Underground Railroad.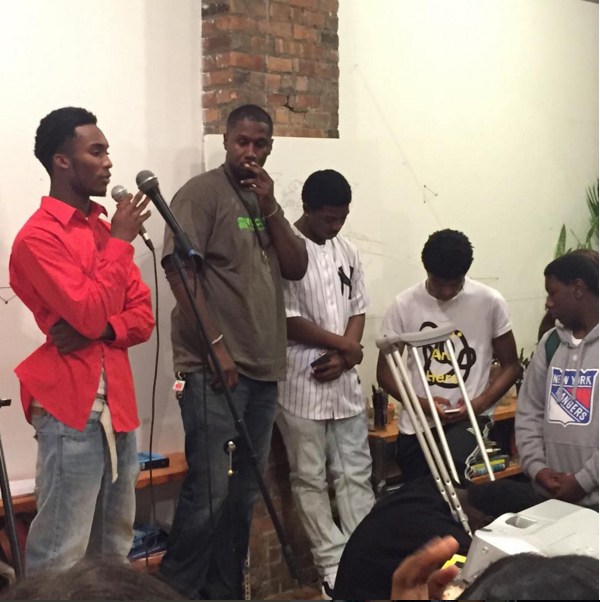 Another special aspect of the night was that we were joined by farmer and writer, Natasha Bowens, who was on a tour with her book The Color of Food. Through photographs and storytelling, The Color of Food amplifies, celebrates and preserves the voices and faces of Black, Latino, Indigenous & Asian farmers and food activists. As she shared with us that night, the book comes from her multimedia project she started in 2010 to share stories of food sovereignty in communities of color. Natasha now travels everywhere with her book, her stories and her message, and I was grateful to have encountered her on this journey.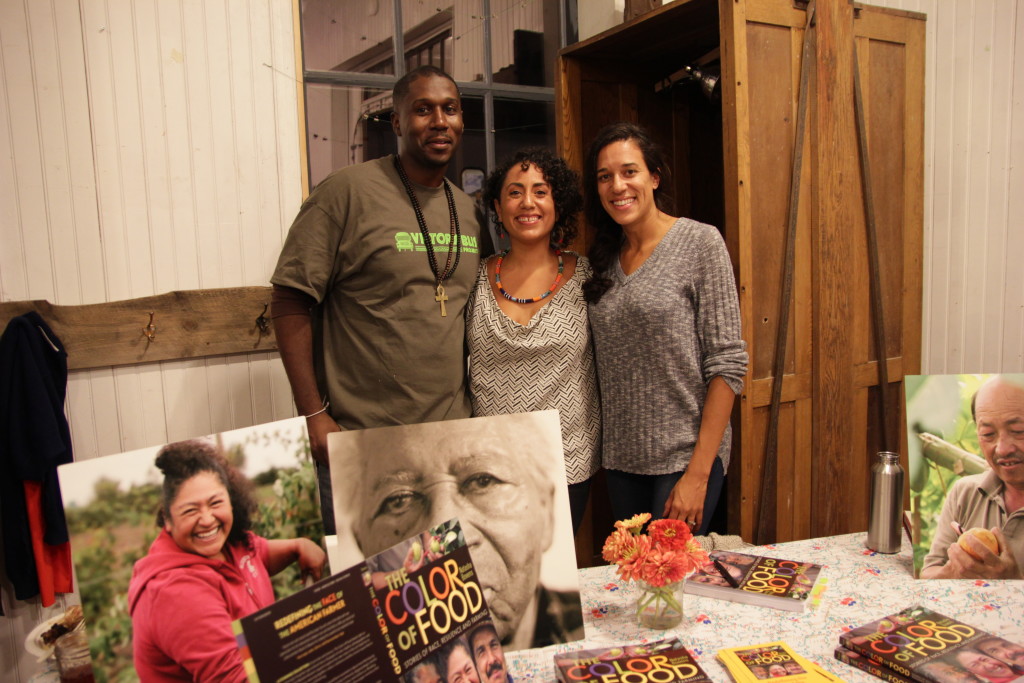 After we enjoyed a phenomenal meal full of intention, and a story-filled talk by Natasha, we were blessed with a poem by another Kite's Nest member just before we hit the stage.