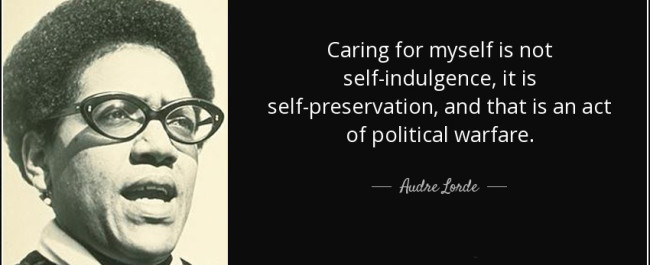 5 Tips For Maintaining Wellness In The Struggle
On Oct. 23, 2015 I had the honor of sharing the stage with my best friend and freedom-fighter farmer Leah Penniman at this year's Connecting for Change Conference in New Bedford, MA. Connecting for Change, presented by the Marion Institute, is an annual solutions based gathering with a variety of keynotes, workshops, and artist performances, attracting over 3000 people from around the country. The conference features dozens of leading innovators discussing topics, including food and farming, policy, innovative tech and design, health and healing, green business, indigenous knowledge, environmental and social justice, women and youth empowerment, impact investing, spirituality and sustainability. This was my third time performing at Connecting for Change, and have had the honor to share the stage with performers such as Rebel Diaz and Climbing PoeTree, as well as changemakers such as Dr. Vandana Shiva.
This year was particularly exciting because I performed right before a keynote speech by Leah Penniman, who spoke about her powerful work on the intersections of #BlackLivesMatter and food justice at Soul Fire Farm. Needless to say, my girl received a standing ovation for her work.
This year was also extra special because I also had the honor of sharing the stage with Dr. Aviva Romm, one of my favorite writers on family health and wellness.  I first grabbed her book on pregnancy wellness when I was pregnant with my second child, and it was so helpful that I purchased her second book on family wellness when my child was born, which I have referenced regularly for the past three years. I am very passionate about the health and wellness of my children, but I often find it much more difficult to prioritize my own health and wellness. Aviva's keynote speech reminded us that living in survival overdrive can lead to health problems that prevent us from being our best at our work. She highlighted that radical self care is not self indulgence, but rather necessary for doing our work long term.
As Leah and I sat in the audience and listened, we were struck deeply as we began to think about the ways we struggle to prioritize our wellness and succumb to overwhelm from the work we are doing as activists, artists and parents. Aviva offered some great tips to eliminate stress that we hope to fold into our lives. We also think it is important to remember that we are beautiful works in progress. As women of color, our obstacles are huge, our work is urgent, and the negative effect of stress on our bodies is severe. And despite all this, there are many ways we have learned to care for ourselves that we already incorporate into our lives, inspired by the wisdom passed on by our ancestors, elders, community and our own creative Spirits. Leah and I offer to you five tips to maintain wellness in the struggle from our own lived experience.
These are just some of the ways we love ourselves, and we hope to explore and incorporate many more. The art of caring for oneself is a self-designed and ever-changing process. What ways do you maintain wellness? Let me know in the comments below.
And please except this FREE SONG as my gift to you!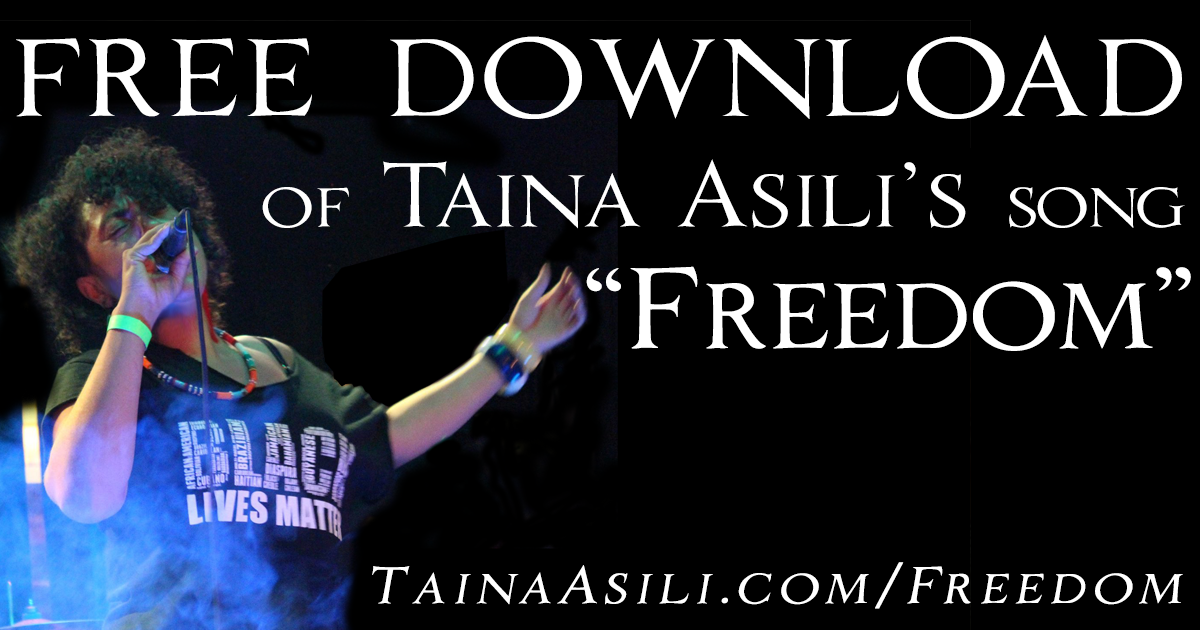 If you like this post please share it. Gracias!