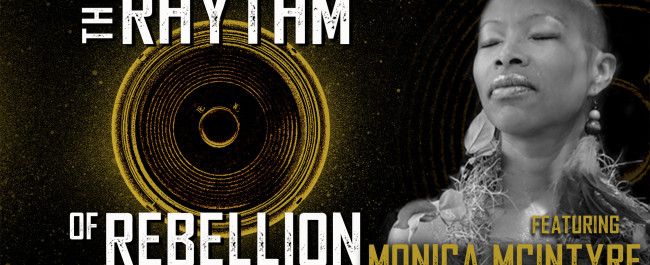 Monica McIntyre – Music Medicine and Expansion
In this episode I was with Monica 'Spirit' McIntyre, a cellist, vocalist, and lyricist, seamlessly blending blues, soul, folk, classical, reggae and Middle Eastern sounds into an unforgettable musical landscape. Spirit is also a wellness advocate, sound healer, reiki practitioner, dancer and visual artist, and believes in promoting empowerment and healing by any medium necessary.
This week we speak with Monica about using music as a form of healing work, and we discuss concepts of gender and love expansion. Spirit also shares with us how location has influenced their musical journey from Maryland to Philadelphia to their current home base in New Orleans.
More info about Monica McIntyre at http://monicamcintyremusic.com
Be sure to sign up for our email updates and subscribe on iTunes, SoundCloud, GooglePlayMusic or Stitcher to make sure you never miss an episode. And if you like the episode please leave a review! Thanks!