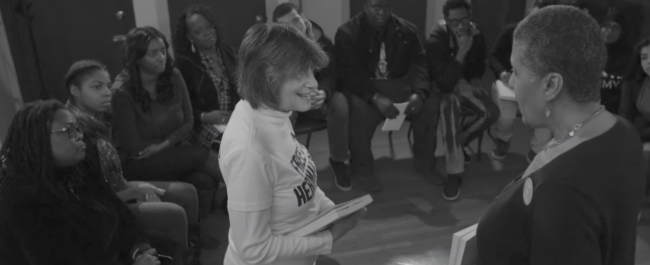 Activists of "No Es Mi Presidente"
Since the release of our "No Es Mi Presidente" music video in March, we have received tons of praise and media attention, including features in Rolling Stone, Latina Magazine, The Huffington Post, and Billboard. Many have expressed appreciation for the compelling message in the music and images of the video. But there is more to the story of the video that brings the message even deeper.
All of the community organizing scenes take place at The Albany Social Justice Center. Established in 1981, The Social Justice Center is a grassroots community organization and building which is committed to providing space for community activism. Every single person, from the actors in the video, to the those behind the scenes, is a changemaker from my community in the Albany, New York area. Many of them are also professional artists, using their work to bring healing to our community and our world.
I have met each person through social justice work in our community, and their lives inspire my music. Two people who have been particularly influential to me are renowned feminist activists Barbara Smith and Naomi Jaffe, and it was a dream come true to work with them on this video.
'Not My President' is an amazing performance that perfectly captures the spirit of this time. Taina Asili once again uses her unique talent and creativity to inspire and move us forward in the struggle for justice. – Barbara Smith

---

It is incredible inspiring and energizing to me and to our movements for justice to see and hear our hopes, our anger, and our defiance embodied in the spirited music and intense images of this powerful video. We are grateful to have such artistry in our midst. – Naomi Jaffe
I thought it was time to lift up the people who helped to make this video, and their profound contributions to our world.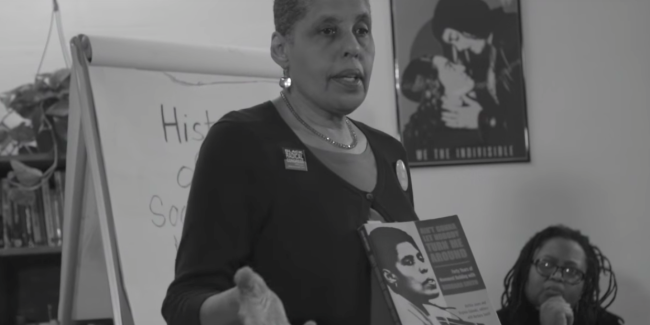 Barbara Smith is a Black feminist activist and author who has been committed to working in movements for racial, economic, and social justice since the 1960's.  She is a co-founder of the Combahee River Collective and of Kitchen Table: Women of Color Press.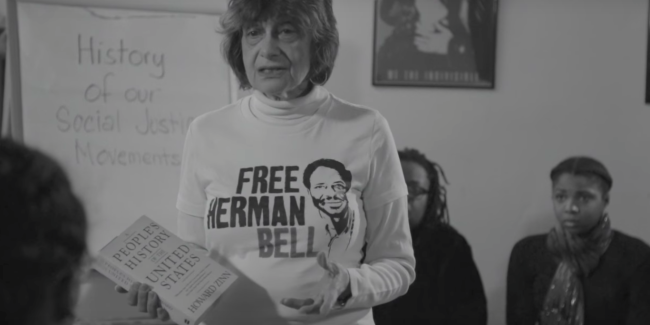 Naomi Jaffe is a long-time social justice organizer. She is a steering committee/board member of the New York State Prisoner Justice Network, Capital Area Against Mass Incarceration, Parole Justice New York, and the Social Justice Center of Albany.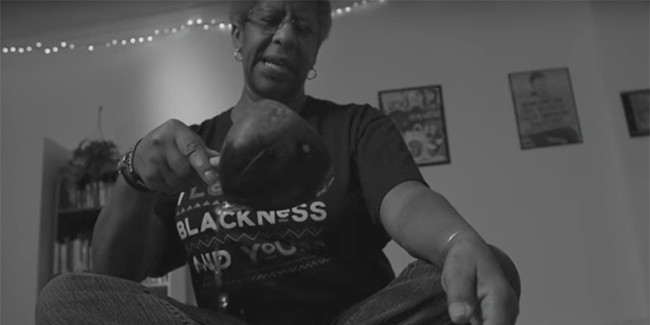 Jacqui C. Williams is a lifelong advocate of ending all forms of violence. An auto didact, she researches and shares information about People of African descent who do not usually appear in text books.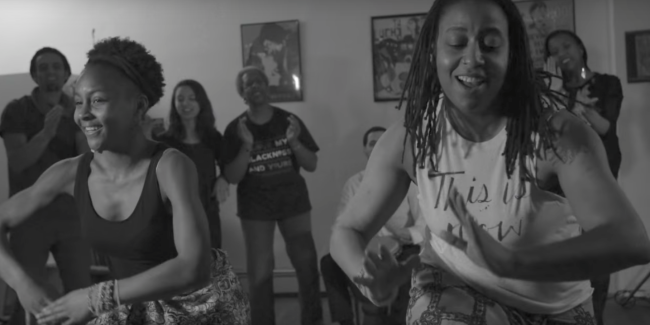 Leah Young (right) has studied all forms of dance since she was a child which lead to her love for Traditional West African dance. Leah teaches West African in the Capital Region, and describes dance has a healing art for herself and the community. It's been the mission of her company, Diaspora Arts Project, to reignite the inherit influence of African culture in people and communities that is often over looked and/or misrepresented in today's society.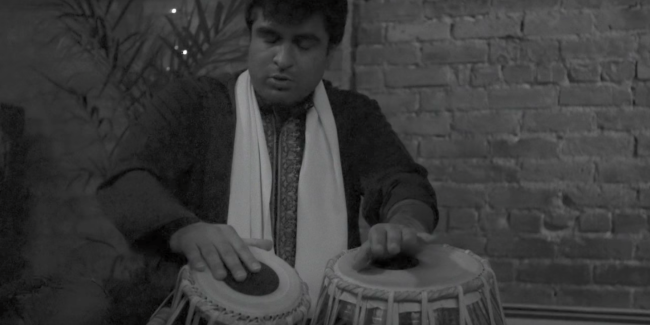 Devesh Chandra's approach to the tabla is the confluence of all the unique influences of his upbringing. Devesh believes the tabla has the rare ability to very accurately convey a wide range of emotions. His innovative and imaginative approach makes his performances enthralling to both Western listeners and Indian classical purists.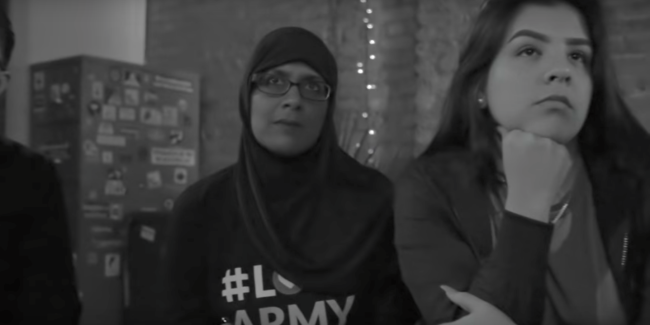 Fazana Saleem-Ismail (center), by profession, is a research scientist who conducts evaluation research, but she is also the founder of Jazzy Sun Birthdays, a volunteer project that hosts personalized birthday parties for homeless and/or low-income children. To combat the negative rhetoric used by Republican presidential candidates in 2015 and 2016 and change the conversation, Fazana took it upon herself to meet with various groups to educate them about Islam. She is now serving as the chair of the speaker's bureau/community education committee of the Capital District Coalition Against Islamophobia and is a founding member of the Albany chapter of the Sisterhood of Salaam/Shalom.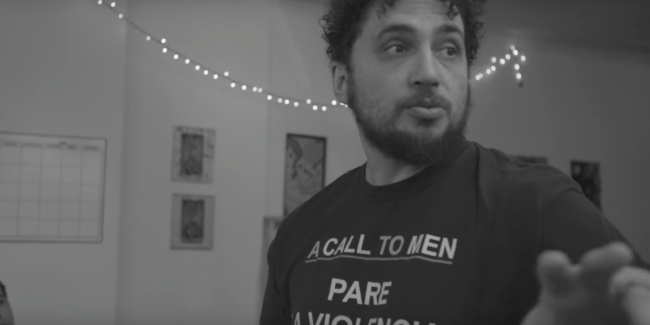 Victorio Reyes Asili is an activist and artist living in Albany, NY.  Victorio is currently pursuing a PhD in English at the University at Albany. His poetry has been featured in the anthology of emerging writers: Chorus—A Literary Mixtape, published by MTV Books, and numerous other publications. He is also an essayist and has published work discussing activism and literature, exploring the writings of Adrienne Rich, Justin Torres, and Frantz Fanon.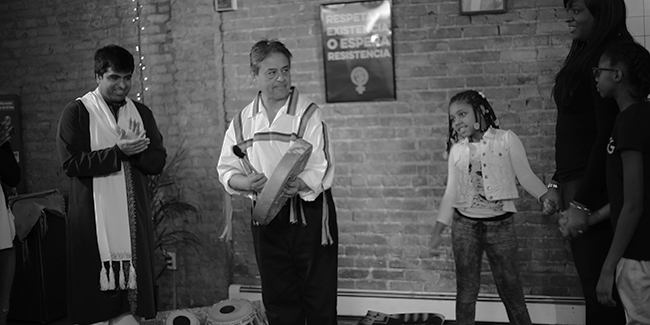 Fidel Moreno is Huichol/ChiChimeca/Mexican-American and a long time water protector and activist. He is a traditional singer and ceremonialist, and also award-winning film producer of The Peyote Road and Wiping the Tears of Seven Generations. His latest film is Gathering Our Hearts at Standing Rock.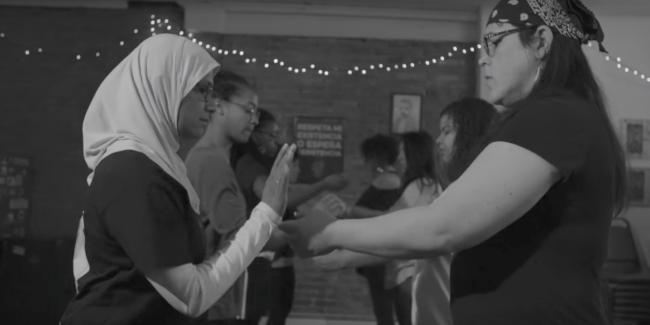 Paola J. Gonzalez (right) is a Puerto Rican transgender woman, actress, pro-wrestler, juggler, bullwhip artist, and fight choreographer.  She also works in manufacturing.
Alicia Maria Clemente-Delrow (left) is a Black Puerto Rican young organizer, 6th grader in the Albany Free School and a proud member of Black Lives Matter.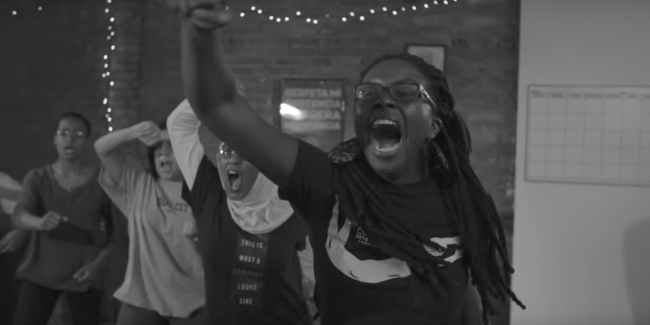 Danielle Colin is a poet and educator who has been the featured poet at venues throughout the U.S. and Europe. Colin self published her first collection of poems and prose in 2015 entitled Dreaming in Kreyol, in homage to her Haitian heritage and history. Her poetry work has also involved teaching poetry workshops especially for teenagers.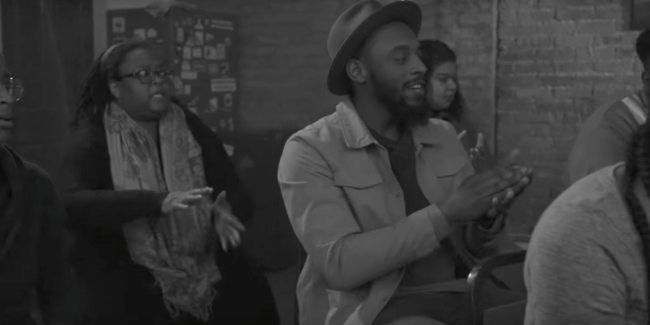 Jamel Mosely (right) is a photographer, filmmaker, educator, and creative director of Mel eMedia. His passion is in youth empowerment through arts, specifically through organizations like The Sanctuary for Independent Media, Youth FX, Albany Barn, and Tru Heart.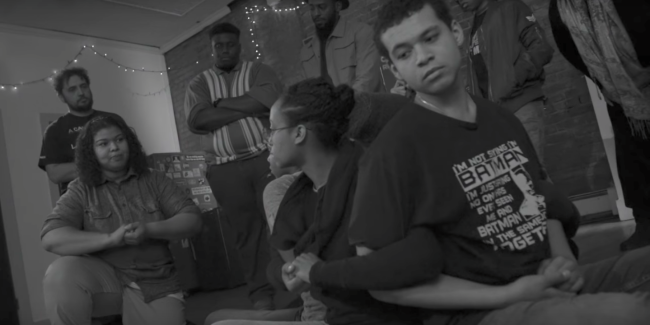 Gabby Canzeri (left) is the bass player for Taina Asili y la Banda Rebelde. She has shared her talents in guitar, teaching local youth for the past five years. Through this work, she has become a strong believer in the therapeutic power of music.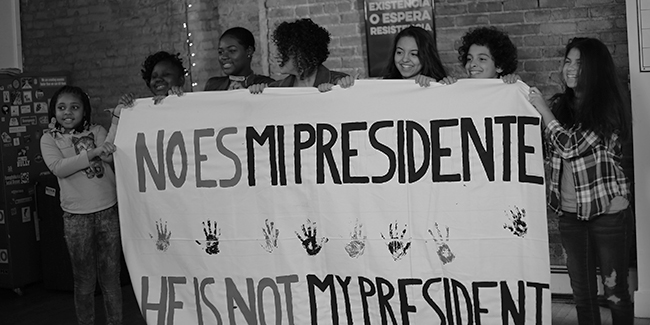 Youth members of Do The Work and Soul Fire Farm. Do The Work is a performing arts organization rooted in human rights, serving students in grades 2-12. Soul Fire Farm is a farm in Grafton, NY committed to ending racism in the food system.
Gaetano Vaccaro (Director of Photography) is guitarist for Taina Asili y la Banda Rebelde, and is the Director of Photographer for our last three music videos. He is committed to making meaningful contributions to community through his work, and has been supporting non-profit organizations, small businesses and artists with media and design for over a decade with media production company, SunAngel Media. Since 2009, he has been an arts instructor to youth in music, film and new media with the award-winning program YouthFX. He also developed curriculum and taught media arts in the classrooms of Albany High School through Proctor's MediaWorks for 5 years.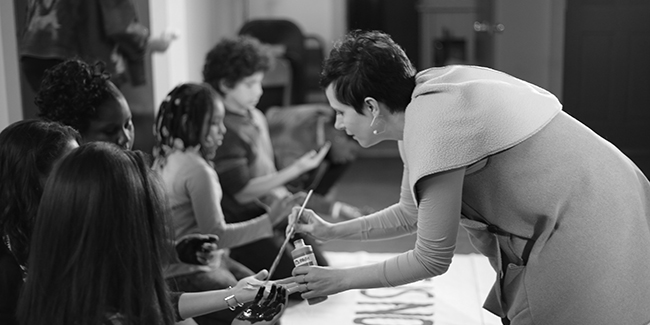 Noelle Gentile (Assistant Director) is a director, producer and artist educator, who seeks to create spaces for people to tell their stories through film and theatre as a vehicle for transformation, healing and connection.   She is an artist-educator with Youth FX; Workforce Development Institute; Capital Repertory Theatre; Albany High School Theatre Ensemble; and Arts, Letters & Numbers. Currently Noelle is working as an acting coach on the Sundance Lab Film, We The Animals, directed by Jeremiah Zagar and based on the novel by Justin Torres.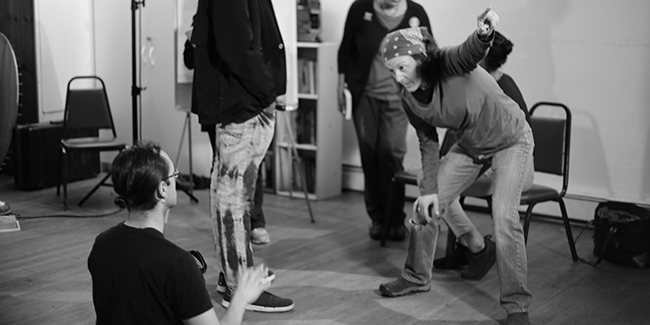 Jill Malouf (Gaffer) has worked as a photographer and filmmaker/videographer for the past 19 years in upstate NY. She has worked on a large variety of projects all over the country, ranging from documentaries and major broadcast TV commercials to movies and live music performances. She has also volunteered her services to several community organizations, including The Sanctuary for Independent Media and Youth FX.
DOWNLOAD "NO ES MI PRESIDENTE" FOR FREE HERE